The Spiritual Uses of Essential Oils
Pathway to the Divine
This is a digital version to save on your Teachable account and read any time you want, best part:
You may ask questions!
If you want to have the hard copy, you may order at;
judydelarosa.com (shipping available US, Canada and rest of the world)
or aromaclasses.biz (shipping available for Mexico)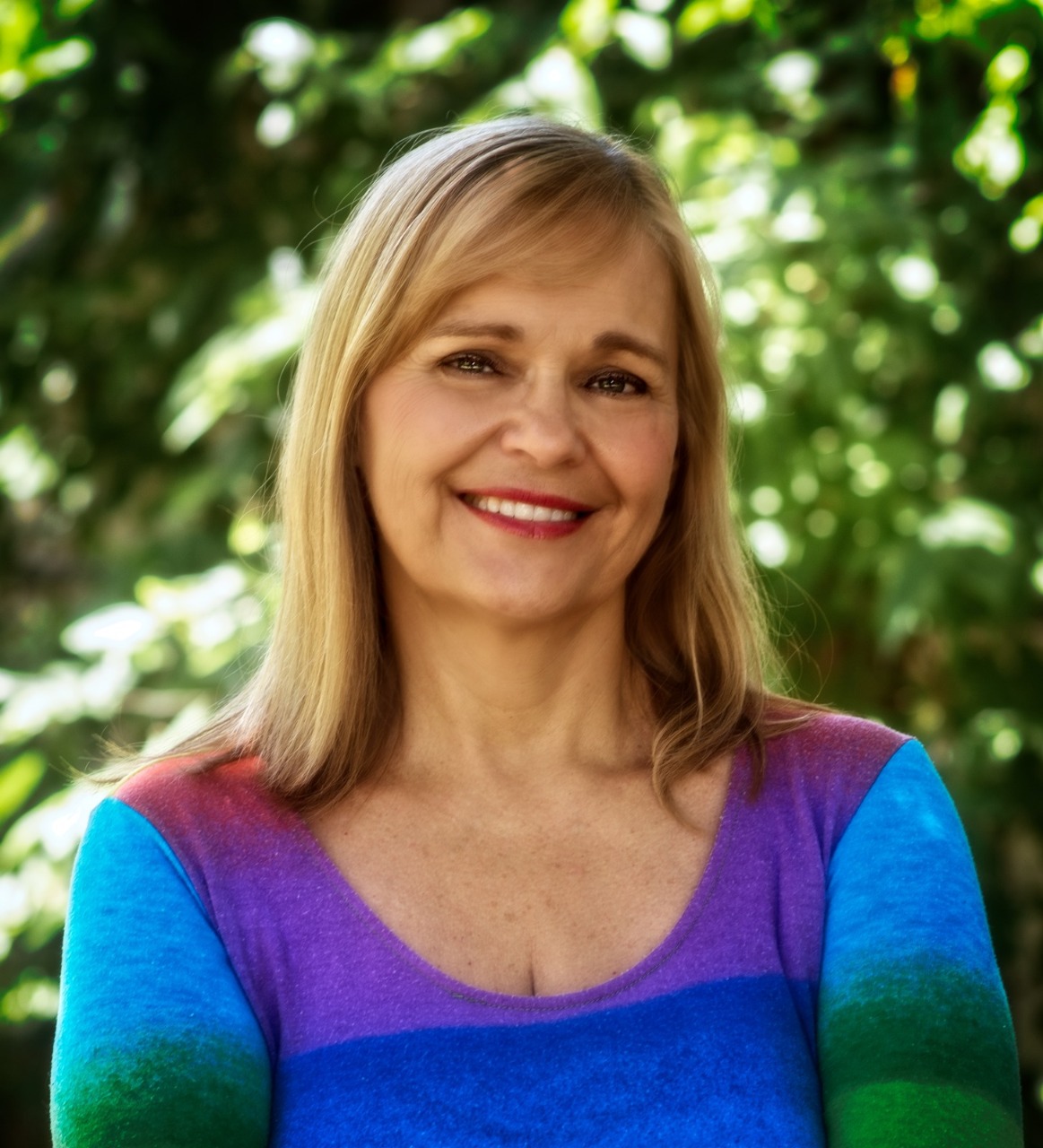 Judy De La Rosa has been has been involved in the fields of natural health and spiritual transformation since 1974. She holds a Bachelor´s degree with Distinction in Education from the University of Nebraska. Her passion is essential oils.
She has traveled the world to study with teachers, masters and shamans from many traditions.
Since 1997, Ms. De La Rosa has taught essential oils classes in the United States, Mexico, Ecuador, Colombia, Brazil, Argentina, Australia, Canada and Europe.
She is also the author of "Essential Oils, Man´s First Medicine" and "Transform Your Life with Essential Oils".
Aromaclasses Academy
Find Advanced classes to get profound knowledge about your essetial oils.
Remember: If you are part of the Abundance Team you get huge discounts in courses!
Check your inbox to confirm your subscription