Whether you have had your app for a year or you are brand new at it, this training course will give you a step by step understanding of every aspect of the Soul Essence Technique, the best way to ask questions and even how to make a perfect intention to get the best possible results! We want to give you an inside look on how to maximize your options and serve your clients the best way you can.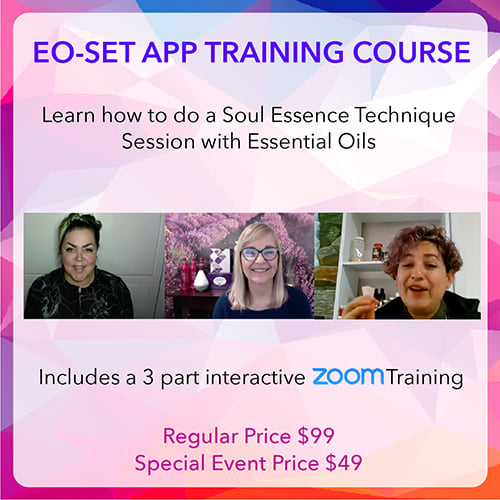 Hi, this is Judy De La Rosa and Corinne Delis. We are the creators of the Essential Oil Soul Essence Technique App.
We are excited to teach you how to get the most from the EO-SET App and show you how to refine your Soul Essence sessions with our insights!
We have an amazing course ready for you. Cindy Davidson is joining us to teach with us in our Spanish and English courses. She is a kinesiologist and a gifted intuitive healer. Cindy contributed to the spiritual descriptions of oils and products in our app.
Watch this video to learn more about Corinne and Judy.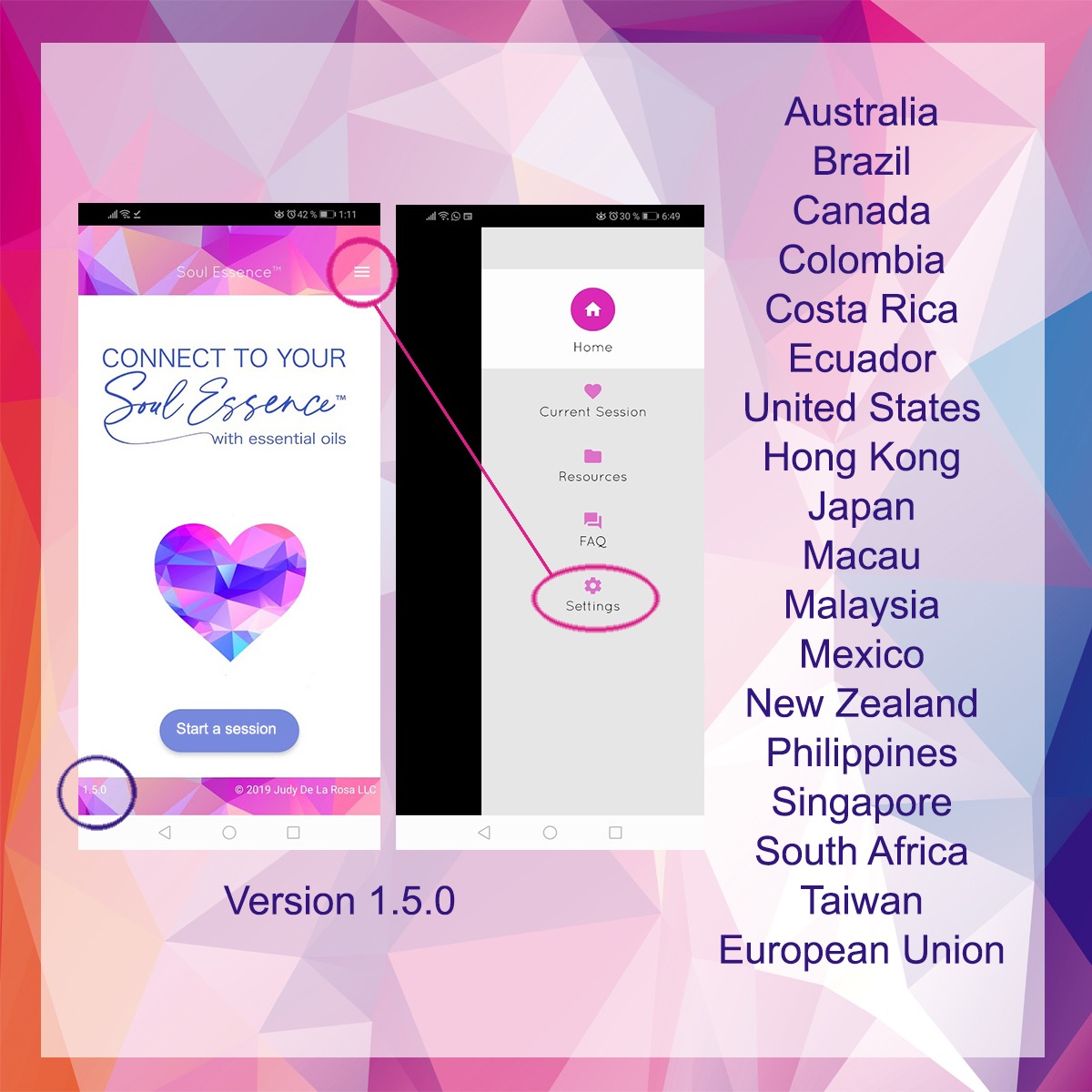 The EO-SET App is available in 18 Young Living Markets. You can switch between English and Spanish language in every market.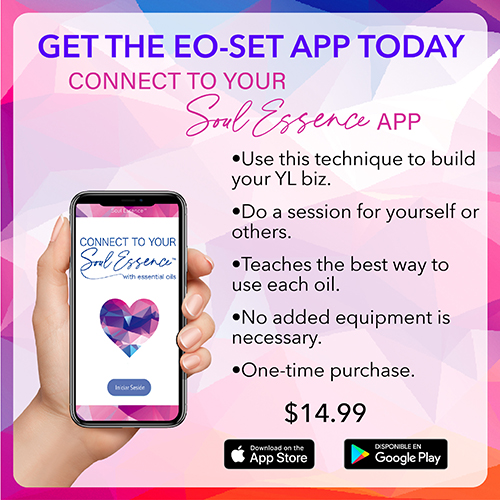 Search EO-SET in the Apple Store and EO_SET in the Google Play store.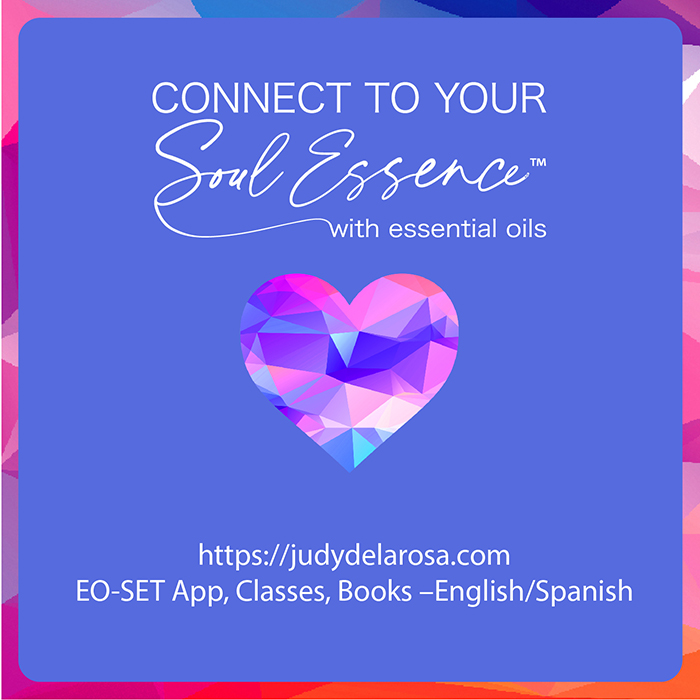 Join our public Facebook groups.
English - EO-SET App
Spanish - EO-SET Espanol
Dutch - EO-SET App (NL)