We have a true passion for essential oils and caring for the planet. We will help you open a doorway to a new essential oil lifestyle. See first hand how easy it is to replace old habits and toxic chemicals in your life with natural healthy alternatives for you and your family. During your Aromaclasses course, we will fill you with aromas that heal and fill your life with magic, light and love.
Tenemos una verdadera pasión por los aceites esenciales y el cuidado del planeta. Te ayudaremos a abrir tu camino en el estilo de vida con aceites esenciales. Te darás cuenta de lo fácil que es reemplazar viejos hábitos y químicos tóxicos en tu vida con opciones naturales y saludables para ti y tu familia. Durante los cursos te llenaremos de aromas sanadores que llenarán tu casa de magia, luz y amor.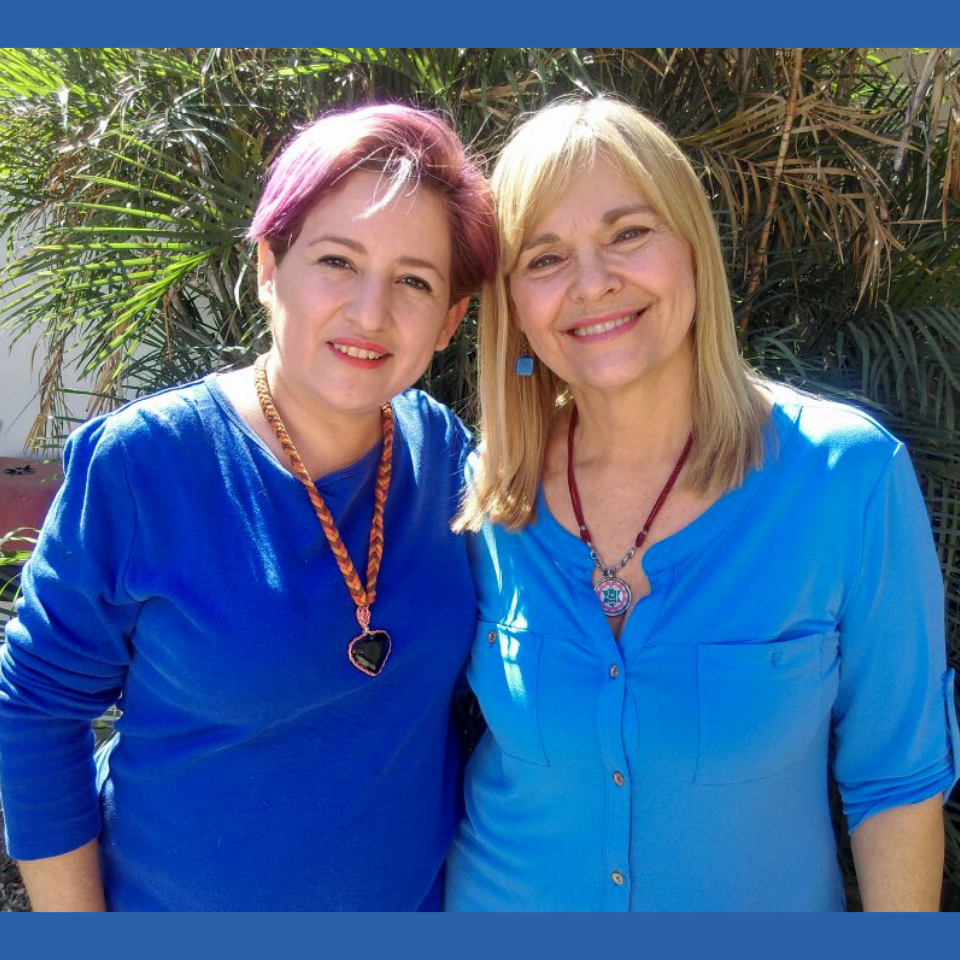 We are Cindy Davidson and Judy De La Rosa. We have been using Young Living essential oils for many years and even more years teaching about natural health and personal development!

Our passion is to teach you about the uses of essential oils in new unique ways. We will also teach you how to feel confident in using essential oils with your family and friends. We believe in the purity and potency of Young Living Seed to Seal Certified oils. The vibratory frequency of essential oils is our most powerful tool for transformation. We are going to teach you how to confidently add essential oils to every aspect of your daily life!
Somos Cindy Davidson y Judy De La Rosa. Hemos usado los aceites esenciales de Young Living desde hace muchos años e incluso más años enseñando sobre salud natural y desarrollo personal.
Nuestra pasión es enseñar sobre los usos de los aceites esenciales en nuevas y maravillosas maneras. Te enseñaremos a usar los aceites con confianza en tu familia y amigos. creemos en la pureza y potencia de los aceites de YL con garantía de la Semilla al Sello. La frecuencia vibratoria de los aceites esenciales es nuestra herramienta más poderosa en la transformación. Te enseñaremos como agregar los aceites a todos los aspectos de tu vida con seguridad.
"For me, starting this path began with a single step: opening a door to the unknown with the certainty that everything in my life would continue to be better and better."
Cindy Davidson
"Para mi el comienzo de este camino fue un sólo paso: abrir la puerta a lo desconocido con la certeza que todo en mi vida iba a continuar mejorando siempre."
Cindy Davidson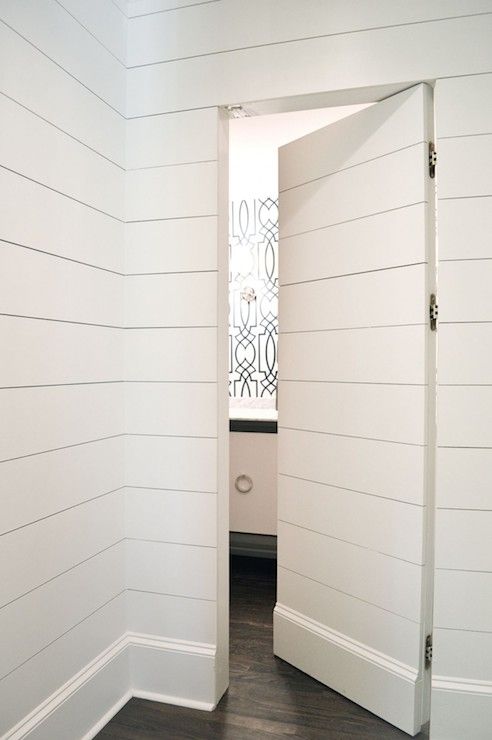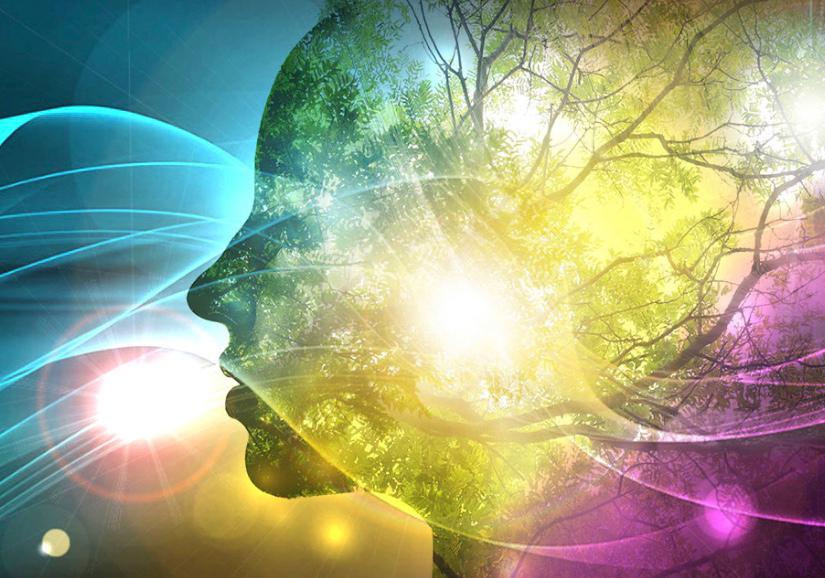 "I love the way essential oils help me connect to my inner wisdom. When I inhale an essential oil, I am transported to a place of deep peace and absolute awareness within myself. "
Judy De La Rosa
"Amo como los aceites esenciales me ayudan a conectar con mi sabiduría interna. Cuando inhalo un aceite esencial, me transporta a un lugar de profunda paz y absoluta consciencia dentro de mi misma."
Judy De La Rosa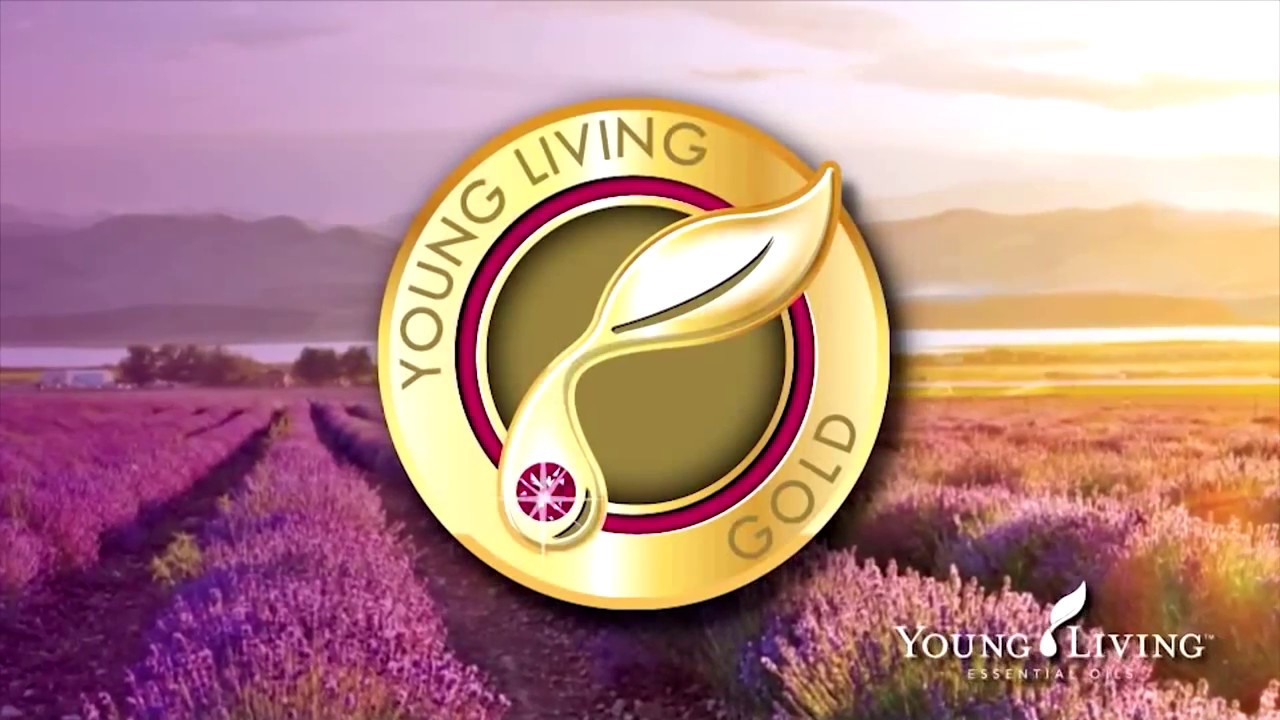 "I want to thank Judy and Cindy for and the work and effort they have put in to provide us with for the format and content of the Aromaclasses Essential Oils Consultant Training.
This platform is easy to use and you can go at your own pace to learn. I am so grateful for the Aromaclasses courses. It makes it so easy to discover the fascinating world of essential oils in an organized and in-depth way."
"Quiero agradecer a Judy y Cindy por el trabajo y esfuerzo que ponen en darnos un contenido como el Taller de Consultor en Aceites Esenciales.
Esta plataforma es fácil de usar y puedes ir a tu propio paso. Estoy muy agradecida por los cursos de Aromaclasses, hacen que sea fácil descubrir el fascinante mundo de los aceites esenciales de manera organizada y profunda."


Irma del Peral
Young Living Gold Leader
Michoacán, México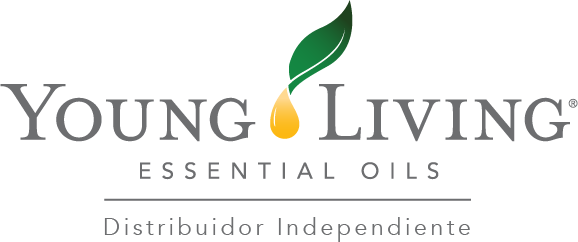 The Aromaclasses Essential Oil Consultant courses are a true wonder! I was in love with essential oils before I took these courses and I didn't know if I would learn anything new. These courses really transcended my expectations! Please take them and keep watching the classes. Judy and Cindy are extraordinary. They are like living encyclopedias of oil knowlege and the courses are truly unique! Now I am more convinced than ever that I am in the perfect place, doing what I like!
Los talleres para Consultores en Aceites Esenciales son una verdadera maravilla! Yo estaba enamorada de los aceites antes de tomar estos cursos y no estaba segura si iba a aprender algo nuevo. Estos cursos realmente sobrepasaron mis expectativas! Por favor tómenlos y vean las clases varias veces. Judy y Cindy son como enciclopedias vivientes y los cursos son realmente únicos. Ahora estoy más convencida que nunca de estar en el lugar perfecto haciendo lo que amo!


Lucia Bustos
Young Living Independent Distributor
Bogotá, Colombia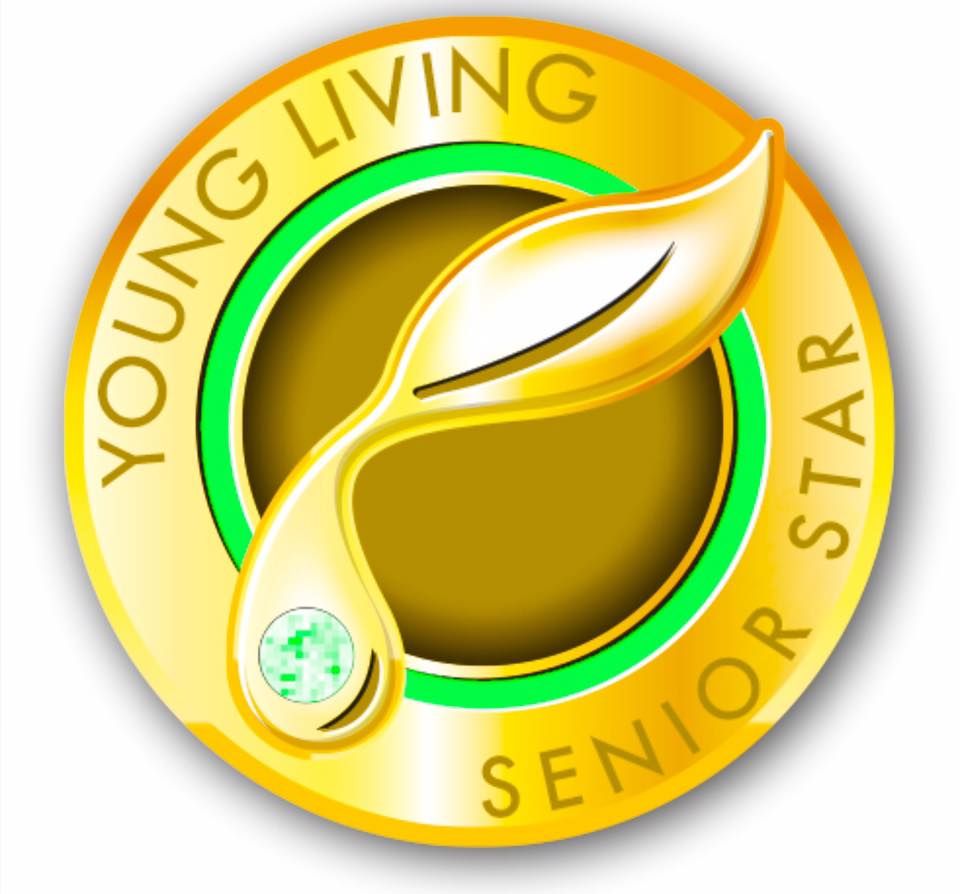 About EO-SET app course:
"Amazing and loving explanations for each oil, beautiful app for personal growth and business. Highly recomend using it before placing your monthy order to get exactly what you need with the right oils to create a perfectly frecuency balanced environment. This IS simply the best tool for personal growth and business biukding I´ve ever had. Congratulations for creating it!! Learning how to use it in depth has been amazing too."
"Excelente y hermosa explicación de cada aceite, fabulosa y amorosa app de crecimiento tanto personal como de negocio... fabulosa idea de utilizarla antes de hacer nuestro pedido mensual de Recompensas Esenciales ya que pedirás justo lo que necesitas tener en casa con los aceites exactos que necesitan para crear el ambiente vibratorio optimo. Esta ES, sencillamente, la herramienta de crecimiento personal y de negocio más fabulosa que he conocido Felicidades y gracias por haberla creado!!! Aprender a usarla a profundidad ha sido increíble también."



Alicia Tejeda
Young Living Senior Star
Guadalajara, Jalisco

About your Teachable account

When you don´t use your account for over a month, the platform forgets your password for security reasons. You just hace to click on "Forgot my password" and reset it (it can be the same as before). Now you can keep enjoying your courses!
Acerca de tu cuenta de Teachable
Cuando dejas de entrar a Teachable durante un mes o más, la plataforma olvida tu contraseña por razones de seguridad. Solo tienes que dar click en "Olvidé mi contraseña" y listo (puede ser la misma contraseña). Puedes seguir disfrutando de tus cursos!