We have a true passion for essential oils and caring for the planet. We will help you open a doorway to a new essential oil lifestyle. See first hand how easy it is to replace old habits and toxic chemicals in your life with naural healthy alternatives for you and your family. During your Aromaclasses course, we will fill you with aromas that heal and fill your life with magic, light and love.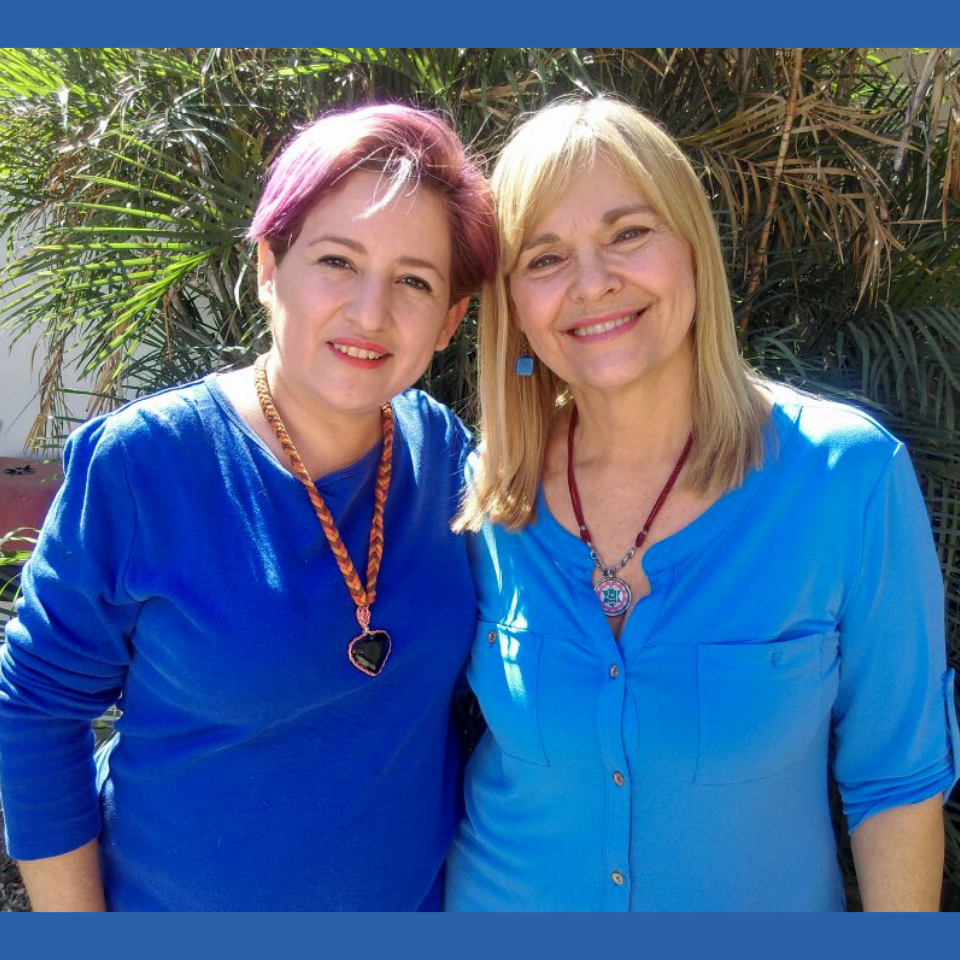 We are Cindy Davidson and Judy De La Rosa. Together we have more than 40 years using Young Living essential oils and eveb more years teaching about natural health and personal development!
Our passion is to teach you about the uses of essential oils in new unique ways. We will also teach you how to feel confident in using essential oils with your family and friends. We believe in the purity and potency of Young Living Seed to Seal Certified oils. The vibratory frequency of essential oils is our most powerful tool for transformation. We are going to teach you how to confidently add essential oils to every aspect of your daily life!
"For me, starting this path began with a single step: opening a door to the unknown with the certainty that everything would continue to be better and better."
Cindy Davidson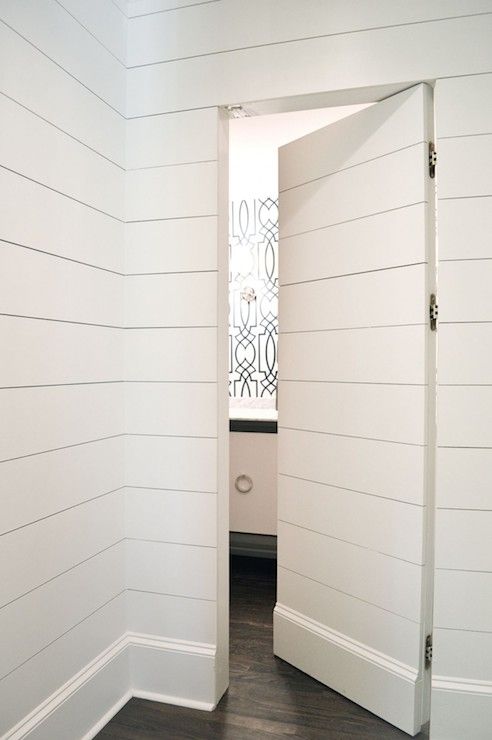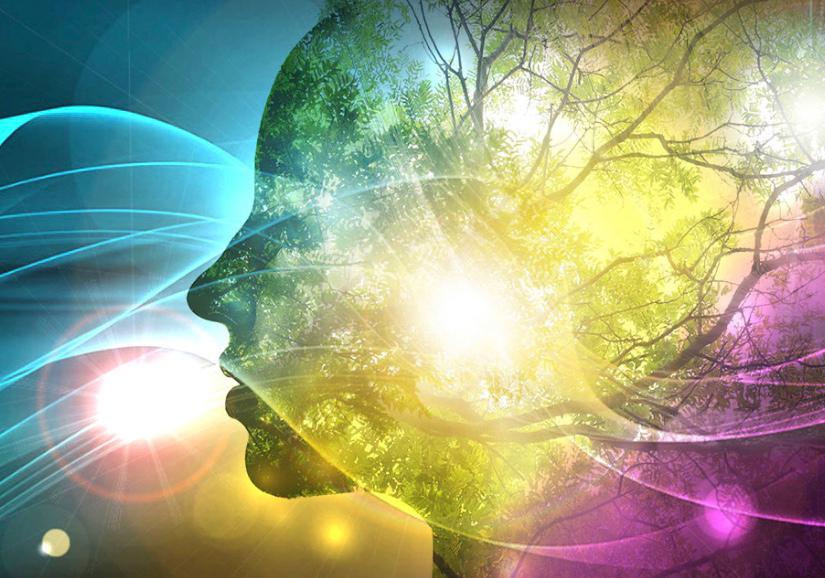 "I love the way essential oils help me connect to my inner wisdom. When I inhale an essential oil, I am transported to a place of deep peace and absolute awareness within myself. "
Judy De La Rosa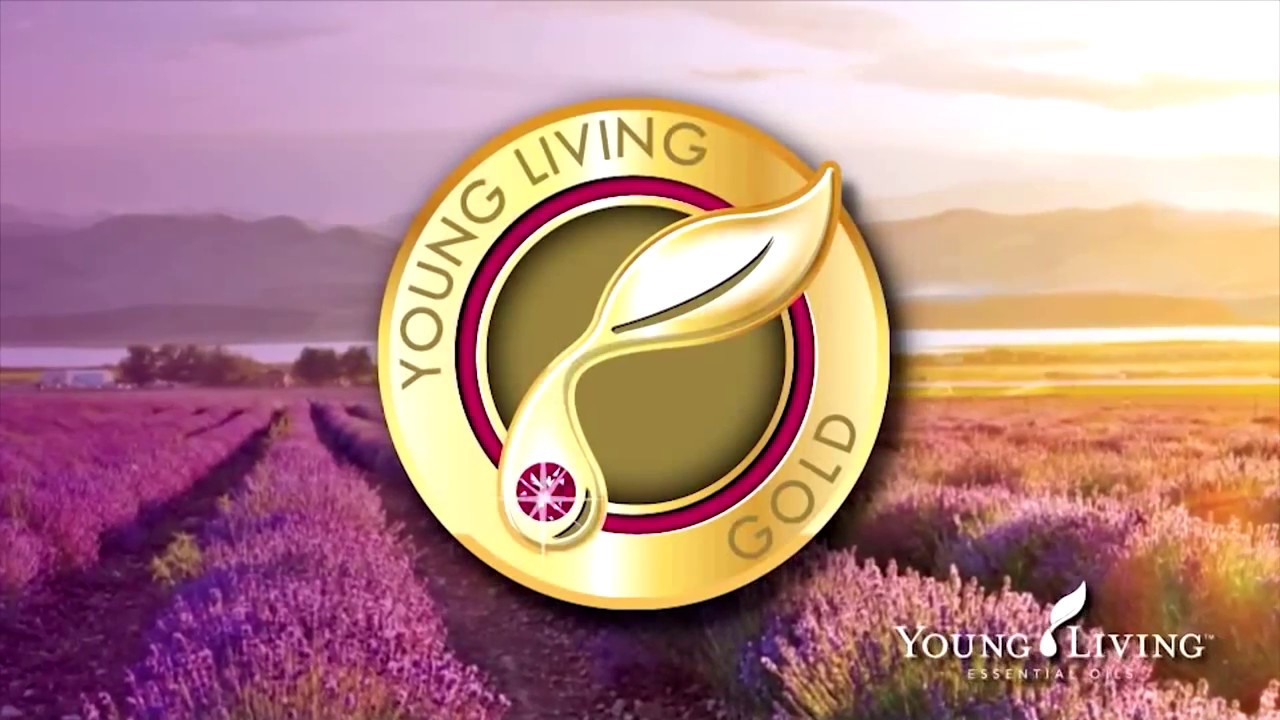 I want to thank Judy and Cindy for and the work and effort they have put in to provide us with for the format and content of the Aromaclasses Essential Oils Consultant Training.
The Teachable platform is easy to use and you can go at your own pace to learn in between all the busy moments in your life. I am so grateful for the Aromaclasses courses. It makes it so easy to discover the fascinating world of essential oils in an organized and in-depth way.
Irma del Peral
Young Living Gold Leader
Michoacán, México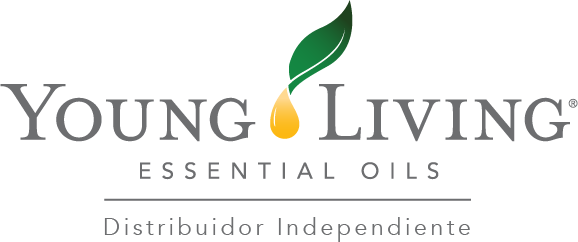 The Aromaclasses Essential Oil Consultant course is a true wonder! I was in love with essential oils before I took this course and I didn't know if I would learn anything new. This course really transcended my expectations! Please take this course and do not stop watching the classes. Judy and Cindy are extraordinary. They are like living encyclopedias of oil knowlege and this course is truly unique! Now I am more convinced than ever that I am in the perfect place, doing what I like!
Lucia Bustos
Young Living Independent Distributor
Bogotá, Colombia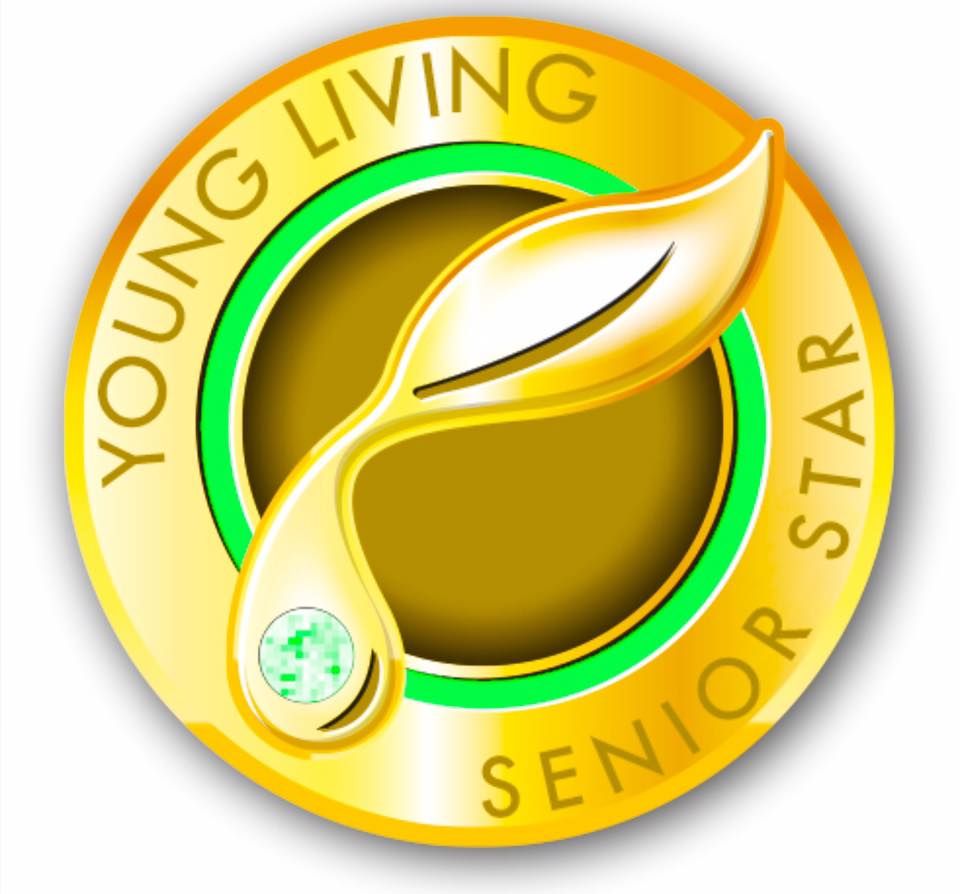 I am extremely excited and grateful for all the information I have received from the Aromaclasses Level 1 course. So much of it was unknown to me!!! I am already eager to start Level 2!!!
Thank you for all your effort and dedication to share all this valuable information with us. I am so grateful to Cindy and Judy and our entire team for joining together to become better human beings and bring positivity and healing to the world. Thank you, thank you, thank you.
Silvia Alicia García
Young Living Senior Star
Jalisco, México